Wire Work Techniques Neatly Join Beaded Jewelry Items Together
How to make wire work joins connections and loops used to hold beaded jewelry pieces together.
Simple wire work joins and connection are very important to learn in order to make professional style jewelry items.
Wire work enables the jewelry maker not only to connect the various parts of glass beaded jewelry, but also to attach a wide range of different jewelry components.
These wire techniques will produce not only strong pieces but also items that are neatly made.
It may be gold filled wire, jewelry wire, art wire, niobium or sterling silver wire that is used to connect or embellish your design.
All of these and other wires have a place in making lovely glass jewelry pieces.
Whilst not all beaded jewelry needs to have the addition of wire and pins many pieces cannot be made without using very simple wire techniques.
Wire connections are quite commonly used to attach differing earrings, chandelier earrings, charms, glass beads, metal beads, crystals, toggles clasps, pearls and gem stones to each other.
These are just a few of the items, which are attached to jewelry pieces by various wire connections and pins.
You will find that after you have mastered these methods you will be able to make many lovely items and your jewelry making skills will expand.
Bracelets, earrings, necklaces and fused glass jewelry all use similar types of techniques.
It is suggested for practice purposes that twenty gauge artistic wire is used, as it is easy to bend and manipulate. It is also relatively cheap to purchase and comes in a range of colors and gauges.
You will need the following tools:
Chain nose pliers
Round Nose Pliers
Flat Nose Pliers
Flush Cutters
Ruler
The above tools need be no larger than six inches.
Set out hereunder some of the basic concepts that will help you create and make your own beaded jewelry designs.
Opening & Closing Jump Rings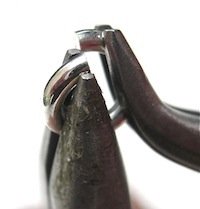 Making Eye Pins




Making A Wrapped Loop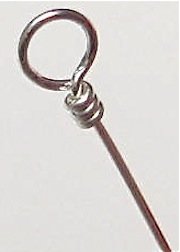 Making Double Link Pins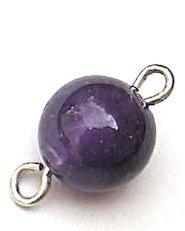 Making Wire Spiral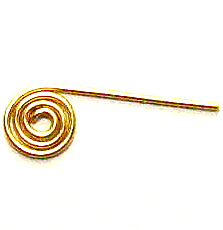 Making Spiral Clasps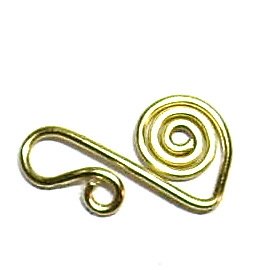 Making Small Wire Links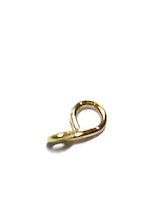 Stringing Basic Bracelet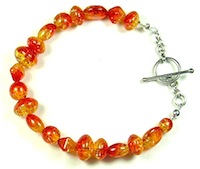 Making Memory Wire Bracelet




Memory Wire Bracelet Video Tutorial

Making Earrings Video Tutorial

Making Ear Wires Video Tutorial



Wire Work Secrets For Jewelry Makers
Pro jewelry making tips, techniques, and secrets to quickly end frustration with wire work. Based on hundred of questions gathered from passionate hobbyists looking for solutions to wire frustrations.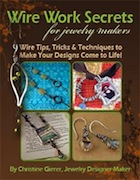 You learn the lessons that are skipped over in other books and magazines and videos. You learn the fundamentals so well that you don't have to think about them anymore.
No matter how frustrated you've been in the past, or how much of a beginner you are, I guarantee you'll make effortless, frustration-free Wire Work jewelry.
Buy and download this great book today.







Return from Wire Work To Jewelry making How To